Whenever someone hears this term travel hacking for the first time, the first impression might not be the good one. People often confuse it with something illegal or bad. However, this is not true. Infact, it is something which is encouraged to some extent so that people can make best possible use of the opportunities that they might encounter.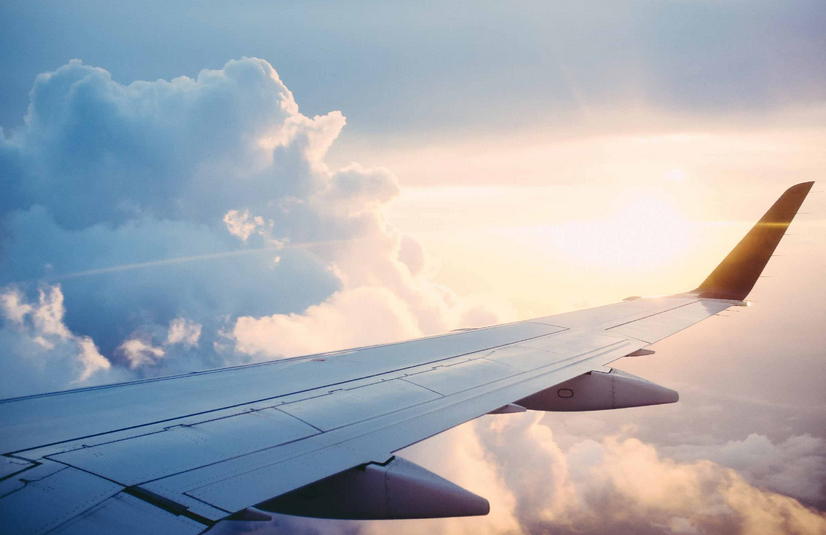 Travel hacking is basically a term used to describe the best possible use of credit cards, points, miles, and other strategies so that to travel as cheaply as possible. There are various techniques and tips that can be used to travel in minimal or no cost and to get hotel discounts as well. One of the ways to practice travel hacking is the use of credit cards.
First and foremost thing to do is find the credit card with the biggest sign-up bonuses. Many credit cards offer this sign-up bonus to lure the potential users. Therefore, find that credit card that offers the maximum. Secondly, credit cards offer point whenever you make any purchase or transaction with the card. You can collect as much points as possible. If possible, make transactions with that card only. This will help you to get the points. Always pay attention to any limited offers that the credit cards offer. This can help to fetch some extra benefits. The most important thing here is that sign up for any new credit card if and only if you can afford to use that card.
Some people might feel that the whole process is taking time. However, this might take time but it definitely helps to get discount in airline tickets and other bookings. Credit cards can help you to travel for cheap if you make the best possible use of them. You should do proper research about all the travelling benefits that you can fetch with the credit cards before signing up for any new one.